Bluetooth headphones have become an essential accessory for those with active lifestyles. Whether you're hitting the gym, going for a run, or enjoying outdoor activities, having a wireless connection to your favorite tunes can enhance your workout experience. But with so many options on the market, how do you find the perfect pair? In this article, we'll review some of the best Bluetooth headphones for active lifestyles, highlighting their key features and performance. So, get ready to take your workout sessions to the next level!
Best Bluetooth Headphones for Active Lifestyles: Our Top Picks
Bose SoundSport Wireless: These headphones are a top pick for athletes who want exceptional sound quality and comfort. The StayHear+ tips ensure a secure fit, even during intense workouts. With an IPX4 rating for sweat and water resistance, these headphones are built to withstand your toughest workouts.

Jabra Elite Active 75t: These earbuds are perfect for those who prefer a compact and discreet option. They have an IP57 rating, making them fully waterproof and resistant to sweat and dust. The snug fit ensures they won't fall out, even during vigorous activities.

Powerbeats Pro: Designed with athletes in mind, these earbuds offer excellent sound quality and a secure fit. They are water and sweat-resistant, making them ideal for intense workouts. With up to nine hours of battery life and a charging case for an additional 24 hours, these headphones won't let you down.
Sweatproof and Durable: Find the Perfect Fit for Your Workout
When it comes to finding sweatproof and durable Bluetooth headphones, there are a few key factors to consider. Firstly, look for headphones with an IPX rating, which indicates their level of water and sweat resistance. The higher the rating, the more protected they are. Additionally, consider the fit and design of the headphones. Some models come with hooks or ear fins to ensure they stay securely in place, even during high-impact activities.
One popular option is the Jaybird Vista. With an IPX7 rating, these headphones are fully waterproof, meaning you can even swim with them. They offer a customizable fit with three different ear tip sizes and ear fins. The sound quality is excellent, and the battery lasts up to six hours on a single charge.
Another great choice is the Sony WF-SP800N. These earbuds have an IP55 rating, making them resistant to sweat and dust. The ergonomic design ensures a secure and comfortable fit, even during long workouts. With active noise cancellation and a battery life of up to nine hours, these headphones are perfect for those who value both durability and audio performance.
Stay Tangle-Free and Jam Out: Bluetooth Headphones on the Move
For those who are constantly on the move, tangle-free Bluetooth headphones are a must-have. The last thing you want is to waste time untangling knots when you're rushing to get out the door. Luckily, there are plenty of options that offer convenient and hassle-free listening.
The Apple AirPods Pro are a popular choice for their seamless wireless connectivity and compact design. With active noise cancellation, these earbuds block out external distractions, allowing you to fully immerse yourself in your music. The charging case provides up to 24 hours of battery life, ensuring you never run out of juice.
Another excellent option is the Beats Powerbeats3 Wireless. These headphones have a flexible neckband design that sits comfortably around your neck, eliminating any chance of tangling. With a battery life of up to 12 hours and fast fuel technology, a quick five-minute charge provides an hour of playback. Plus, the ear hooks keep the headphones securely in place, no matter how intense your workout gets.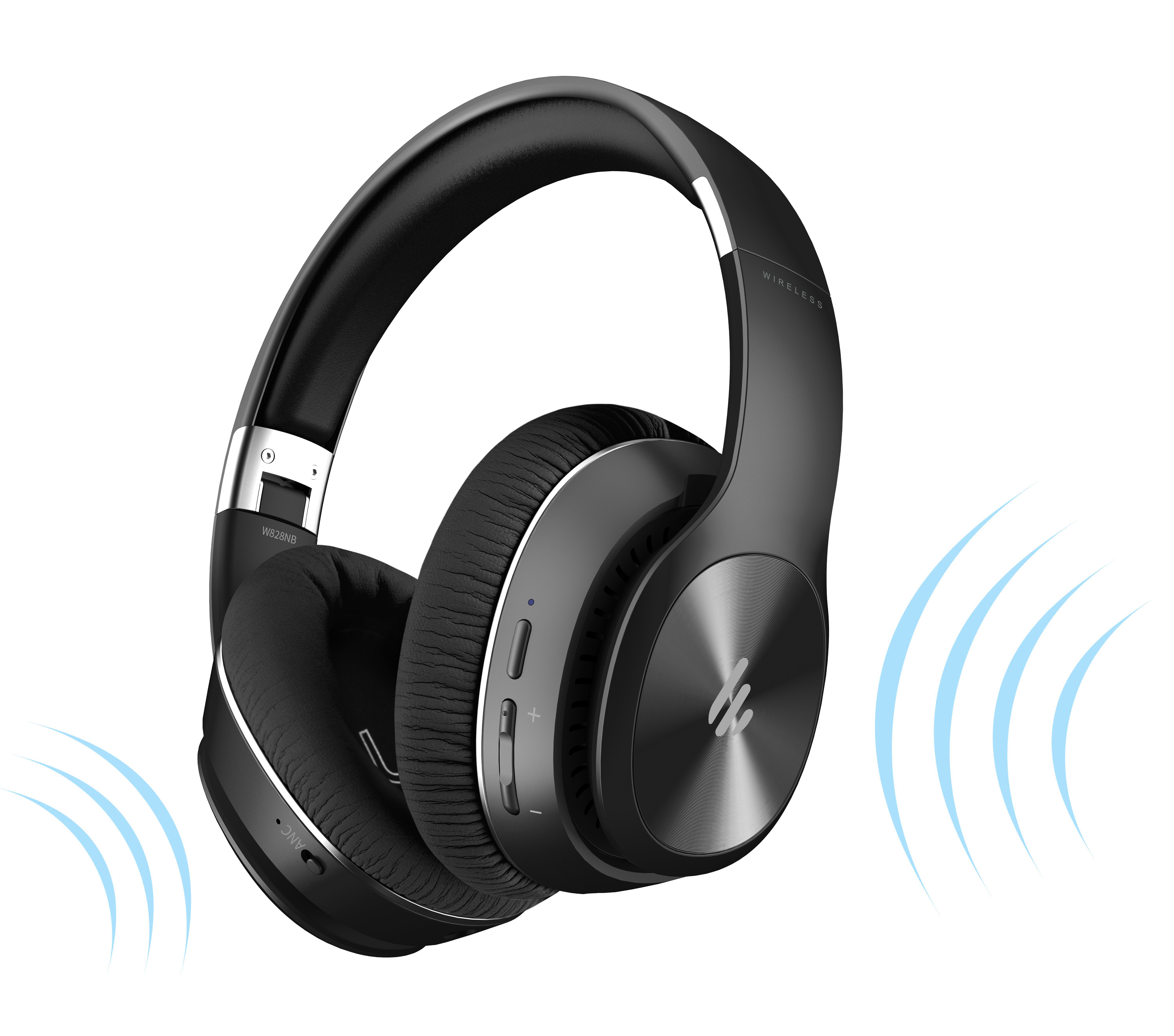 Best sport headphones in 2023 for active lifestyles By Lee Dunkley last updated 3 August 2023 The best sport headphones you can buy for workouts and running based on our testing IncludedJabra Elite 7 Active 180 at Amazon Best Cheap Buds JLab Audio Go Air Sport 30 at JLab Audio Best for Apple Lovers Beats Fit Pro 160 at Amazon 4 11 Luxurious overtheear headphones areBest overall Jabra Elite 7 Active Jabra has some of the best wireless earbuds on the market and the Jabra Elite 7 Active builds upon the companys empire Like the Jabra Elite 7 Pro 199 at Amazon the Elite 7 Active have an IP57 rating so you dont have to worry about dust or water damage Unlike other workout earbuds from Jabra Bose has a slight edge in noise cancellation but Sony39s WF1000XM5 earphones come very close They also
sound superb and offer topnotch mic quality Rounding out the experience is a full In fact research from the Journal of Sport and Exercise Psychology notes motivational music can help you push through fatigueand the American Council on Exercise confirms music boosts enduranceThe Best Headphones By Lauren Dragan Updated July 27 2023 Photo Kyle Fitzgerald FYI Weve updated this list to add two new pairs of overear Bluetooth headphones Our new top pick the FYI After completing new testing weve got three new picks JBL Tour One M2 top pick 1More SonoFlow budget pick and Sony WH1000XM5 upgrade pick July 2023 Earbuds are discreet and The 7 Best Wireless Bluetooth Headphones Summer 2023 Reviews Updated Aug 21 2023 at 0907 am By Theresa Ketterling Whether your phone has nixed the audio jack or you
prefer the freedom of going wireless Bluetooth headphones are a great way to enjoy your favorite music cablefree
Finding the perfect pair of Bluetooth headphones for your active lifestyle can greatly enhance your workout experience. Whether you prioritize sound quality, durability, or convenience, there are options available to suit your needs. From the Bose SoundSport Wireless for exceptional sound quality, to the Jaybird Vista for sweatproof durability, and the Apple AirPods Pro for tangle-free listening, the choice is yours. So, go ahead, choose the headphones that match your style, and get ready to enjoy your workouts like never before!