Are you ready to take your productivity to the next level? With the constant advancements in technology, there is an app for nearly everything, and boosting your productivity is no exception. In this article, we will explore the top productivity apps of 2023 that will help you work smarter, stay ahead of the game, and make this year your most productive one yet. Whether you are a busy professional, a student, or someone looking to optimize their time, these apps have got you covered.

Boost Your Productivity with These Apps
Trello: Trello is a popular project management app that allows you to organize your tasks, collaborate with others, and stay on top of your deadlines. It uses a visually appealing board system to help you prioritize and track your progress. With its intuitive interface and seamless integration with other apps, Trello is a must-have for anyone looking to boost their productivity.

Forest: Do you often find yourself getting distracted by your phone? Forest is the perfect app for you. It encourages you to stay focused by planting virtual trees that grow while you work. If you succumb to the temptation of checking your phone, your tree will wither away. This app not only helps you stay focused but also allows you to contribute to reforestation efforts in real life.

Evernote: Evernote is a note-taking app that helps you capture ideas, create to-do lists, and organize your thoughts. With its powerful search functionality, you can easily find any note, even if it was taken years ago. Evernote also allows you to sync your notes across all your devices, ensuring that you can access them whenever and wherever you need them.

RescueTime: Do you ever wonder where all your time goes? RescueTime is here to help you find out. It tracks the time you spend on different apps and websites, providing you with detailed reports and insights on your productivity. With this information, you can identify your time-wasting habits and make adjustments to improve your efficiency.
Stay Ahead of the Game with These Productivity Apps
Slack: Slack is a communication and collaboration platform that revolutionizes the way teams work together. It allows you to organize conversations into channels, making it easy to find and reference important information. Slack integrates with numerous other productivity apps, such as Google Drive and Trello, making it a central hub for all your work-related activities.

Todoist: If you struggle with managing your tasks and deadlines, Todoist should be your go-to app. It enables you to create tasks, set due dates, and even assign them to others. With its intuitive design and smart features like automatic rescheduling, Todoist takes the stress out of task management, ensuring that nothing falls through the cracks.

Pocket: In today's digital age, we are constantly bombarded with interesting articles, videos, and podcasts. Pocket allows you to save these items for later, so you can focus on your work without missing out on valuable content. With its offline access feature, you can catch up on your saved content even when you don't have an internet connection.

Focus@Will: Concentration is key to productivity, and Focus@Will helps you achieve just that. This app provides scientifically designed music tracks that are tailored to enhance your focus and productivity. With its extensive library of curated music, you can choose the genre that works best for you, whether it's classical, jazz, or even electronic.
Make 2023 Your Most Productive Year Yet with These Apps
By incorporating these top productivity apps into your daily routine, you can work smarter, stay organized, and ultimately achieve more. Whether you need help with task management, time tracking, or staying focused, there is an app here for you. So, make 2023 the year you take control of your productivity and achieve your goals like never before.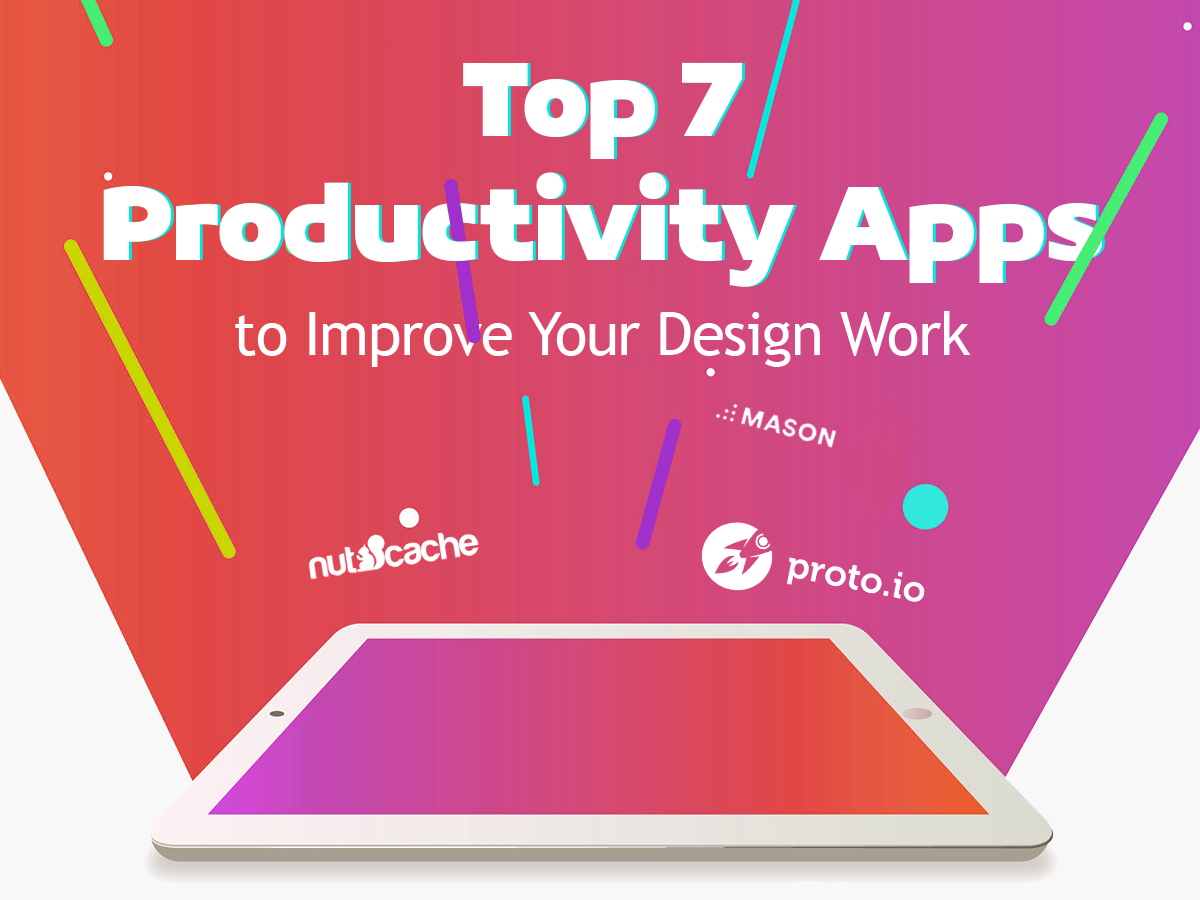 Best productivity apps 2023 Work Smarter not harder Home Apps Apps Buyer39s Guides Best productivity app Work Smarter not harder By Adam Davidson Published Jul 19Dictation software like Dragon by Nuance lets you type by talking which can save you all sorts of time Here39s our list of the best dictation software Time tracking apps like Toggl Track are great for keeping track of how long projects take and making sure you39re not spending too much time on the wrong things45 ABBYY FineReader turns pictures of words into typed text that you can edit It39s not an impulse buy but it is the best app you can get for optical character recognition OCR extractionFreedom Commerce social editor Sadhana Daruvuri recommends the Freedom app for blocking all your social media while youre trying to be
productive Freedom can block social media 1 OmniFocus With OmniFocuss help you can quickly save organize and convert your thoughts into doable todo items OmniFocus makes it possible to work Smarter by providing you with effective tools for staying on top of everything you need to get doneThe best productivity tools of 2023 in full Why you can trust TechRadar We spend hours testing every product or service we review so you can be sure youre buying the best Find out moreAsana also features a Ganttstyle timeline view for a birdseye perspective of how far along team members are on their projects You can also comment on tasks and attach files to comments so 5 Asana best work app for team collaboration Asana is a project and task management tool designed for team collaboration It provides a
range of features including task tracking project management team communication and more Asana is considered the best app for work when it comes to team collaboration
Remember, technology is constantly evolving, and new productivity apps are being developed all the time. While these apps are currently at the top of the game, it's always a good idea to stay informed about the latest advancements in the world of productivity apps. With the right tools at your disposal, there's no limit to what you can accomplish. So, go ahead, download these apps, and make 2023 your most productive year yet!